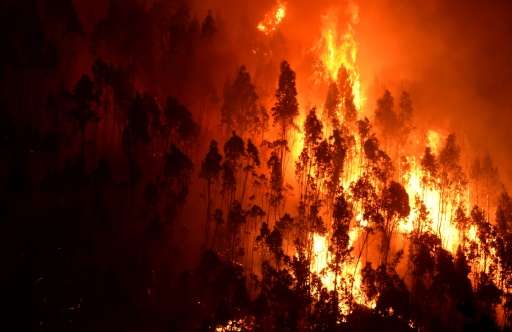 LCIF Request from District 4-A2 LCIF Chair PDG Vicki Beeman
July 29, 2018
To the great clubs in District 4-A2,
I am your new LCIF Chair. I am writing to you now to ask that you please consider making a donation to LCIF. There are currently four wildfires burning in California. Redington/Shasta (Carr Fire); Mariposa County/Yosemite Area (Ferguson Fire); Siskiyou County (Klamathon Fire); and Lake County (Pawnee Fire).
I believe the Carr Fire in Redington is the largest and most serious. As of 6:00 am Saturday morning (July 28th), there were over 80,000 acres burning and just over 28,000 people evacuated. Over 500 homes have burned. (All the fires are causing damage, and the areas and people will need help).
You may go on-line to: lcif.org/donate, to make a donation. You can also contact LCIF Donor Services for additional information by calling (630)203-3836 or email: [email protected].
The donations can be designated for "Disaster Relief" or "Area of Greatest Need". LCIF hasn't had a chance yet to put out any information, but I know the needs will be great. Any amount you can give will be put to good use. Please do consider this request.
If you want to contact me, my e-mail is: [email protected]. My cell phone is: (559)212-5016. I am sure I will hear something next week from our
MD-4 LCIF Coordinator.
Thank you.
Lion Vicki Beeman, 4-A2 LCIF District Chair
https://4a2lions.org/wp-content/uploads/2018/07/heatwaveshav.jpg
332
512
Cassandra Frates
https://4a2lions.org/wp-content/uploads/2019/03/lionlogo_2c.png
Cassandra Frates
2018-07-30 14:30:42
2018-07-30 21:40:58
URGENT - HELP CA FIRE VICTIMS