DG William
"

Van

"

VanLandingham (2019-2020)

Embrace Diversity, Inspire Service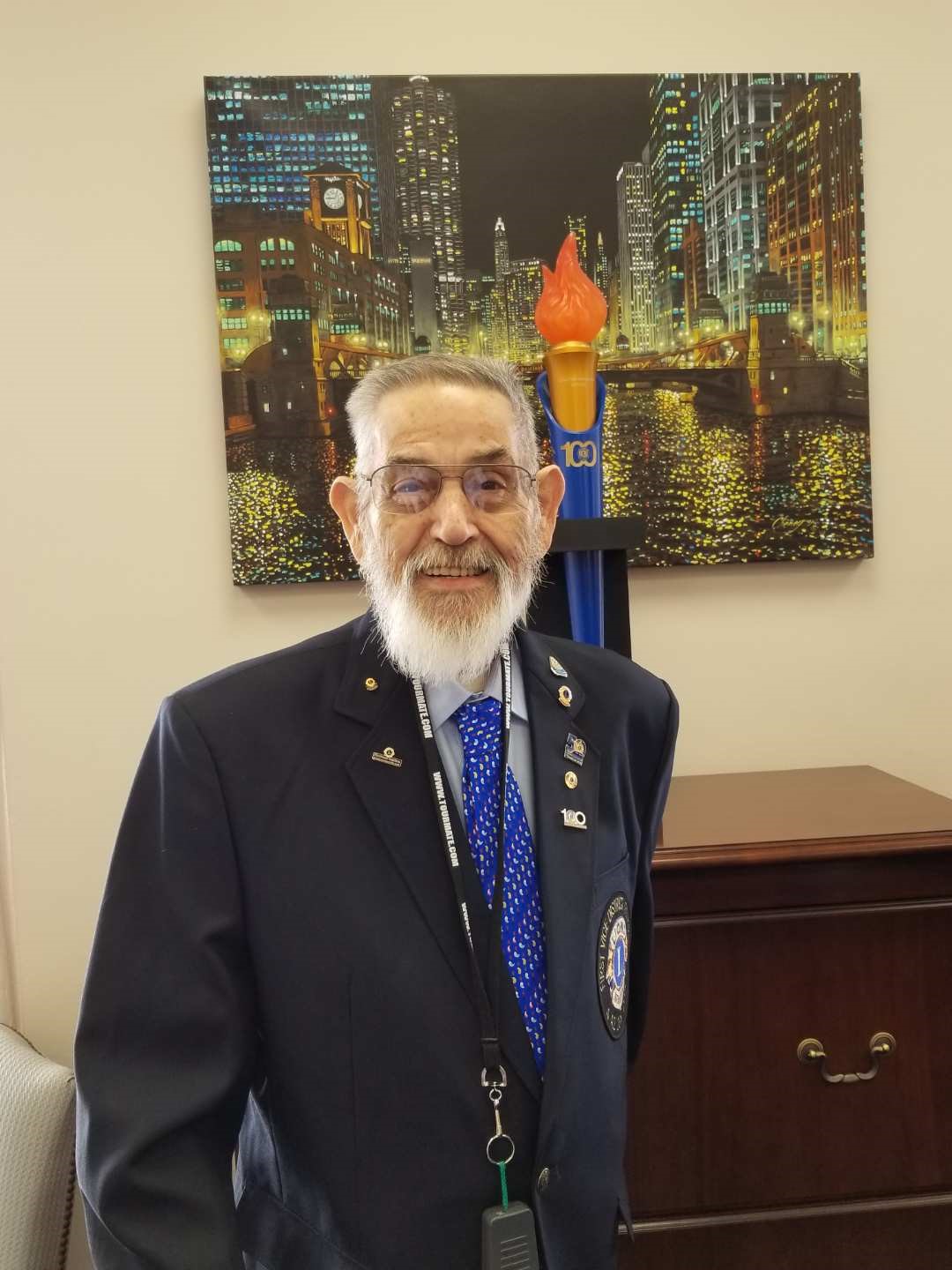 Lion W. "Van" VanLandingham, was born and raised in Tulare, CA, graduating from San Francisco State with a Microsoft Computer Engineer degree, and from Pentecostal Bible College with a BS in Theology. Van also served his country and is a disabled Army Veteran from the Vietnam era.
Currently Van is working with Tulare County Suicide Prevention Task Force as a Master Trainer for Mental Health First Aid and Applied Suicide Intervention Training. His office is located at the Porterville Wellness Center, where he holds Support Groups for LGBTQ, Veteran's and Survivors of Suicide Loss.
Van's Lions career started in 2009, becoming a chartere member of the Visalia Pride Lions Club. He served as the 1st Vice President for two terms, President for one term and Secretary for two terms. He has been involved with the District as Cabinet Secretary, Student Speaker Contest Chair and Student Speaker Foundation Liaison, Public Relations and Lions Information Chair, Sight/Hearing Chair, White Cane and MD4 Marketing Communications. Van currently serves as USA Leo Leadership Foundation Trustee, bringing our Leos together for a Annual USA/Canada Leo Leadership Forum. Also, he is on the MD4 Youth Outreach Committee, working with our Leo and youth branches of the Multiple District and local communities.
Lion Van is the Prevention Youth Summit Coordinator in Tulare and Kings Counties, amember of Tulare-Kings County Suicide Prevention Task Force Committee, representing the LGBTQ and other youth Community, and a member of the Two Spirits Advisory Committee for the State of California, and the Central Valley Suicide Prevention Network. His main goal is to make a safer community for all diverse populations so that they may obtain their dreams and goals.

Contact
1505 W Date Ave. Porterville,CA 93257
C: 559 361-0557
E-mail: van.vanlandingham@gmail.com