MD4 Leadership Team and Contacts
MD4 Global Action Team Chairperson
CC Craig Durand
The Global Action Team was built with a vision that one day every need in the world will be served by a Lion or Leo. It brings together the three key areas of Lions:
Leadership development
Membership
Service
By unifying the Global Leadership Team (GLT), Global Membership Team (GMT), and Global Service Team (GST) as the Global Action Team, we will create synergy and new opportunities for clubs to grow and serve.
MD4 Global Leadership Coordinator
PDG Manny Sanchez
The GLT provides leadership development opportunities that can empower Lions to lead and serve their communities. Strong leaders can help drive membership, champion new service projects and ensure that clubs are positioned for ongoing success.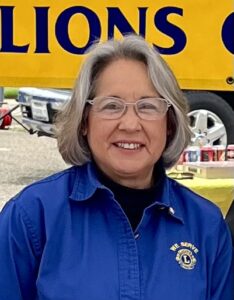 MD4 Global Membership Coordinator
PDG Juanita Nichols
The GMT can help clubs develop effective membership programs to attract new members. And they can help clubs create a great membership experience that will keep new and seasoned members coming back. More members mean clubs can bring more service to the community.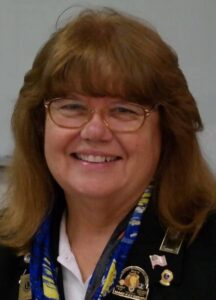 MD4 Global Service Coordinator
Lion Kathy McCracken
The GST MD4 coordinator is the service program expert ensuring districts achieve the distinct goals of their area, who educates, coaches, and mentors sub-district coordinators while removing barriers that impede progress. Her drive and determination will inspire and empower districts to be successful in maximizing the beneficiaries served.